[DANBURY, 3 August 2023] - BlueCrest, a leading innovator in technology solutions, is delighted to announce a significant milestone for its Relia-Vote Ballot Manager Software, which has set a record for annual subscriptions. This unique software suite, specifically designed to address the growing demand for managing and preparing ballots for Vote by Mail Applications, has proven to be a game-changer in the industry.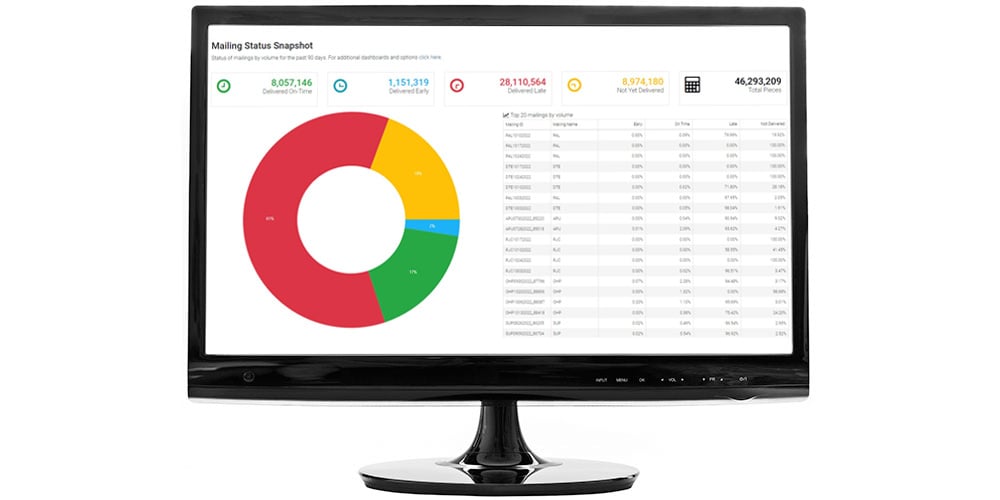 BlueCrest's Relia-Vote Ballot Manager Software stands apart from traditional products, as it seamlessly combines 3-4 different software components to meet the specific needs of government counties and other customers. Recognizing that customers often lack experience in integrating complex systems, BlueCrest took the initiative to provide a comprehensive solution. By leveraging a combination of legacy systems, BCC add-ons, and BlueCrest's own innovations, they formulated the Relia-Vote Ballot Manager Software, which has received widespread acclaim.
A notable achievement for BlueCrest was the decision to offer this software as its first "cloud" offering, marking a significant shift towards subscription-based services. In 2020, major clients enthusiastically tested and embraced the software, providing valuable feedback that led to further refinements. As a result, BlueCrest now serves numerous live and on-premises clients who regularly rely on this robust product.
The growth in subscriptions has been remarkable, with three consecutive years of steady expansion. What initially began as a groundbreaking initiative has now become a thriving and vital component of the vote-by-mail ecosystem. BlueCrest's subscription model has ensured consistent and sustainable support for customers year after year.
BlueCrest remains dedicated to enhancing its technology solutions and providing industry-leading software that meets the ever-evolving needs of the market. The Relia-Vote Ballot Manager Software exemplifies their dedication to innovation and customer satisfaction.
For more information about BlueCrest's Ballot Management Software and other cutting-edge solutions, please visit bluecrestinc.com
About BlueCrest:
BlueCrest is the global leader in enterprise print, mail, and customer communications. With a comprehensive line of printers, inserters, sorters, and parcel solutions—and a renewed commitment to providing innovative software—BlueCrest serves clients around the world. For more information visit www.BlueCrestInc.com/.