A solution for address standardization and validation. Incorrect, missing, or outdated address information is bad news for good business practices. Whether due to human error or external factors, addresses that are not complete, correct, and current can wreak havoc on your productivity and profitability. Datavolve™ eliminates address data errors in your existing address database and in new addresses as they enter your system. With a cleaner database, organizations can cut postal and marketing materials costs, successfully connect with more customers and prospects, and expand their client base.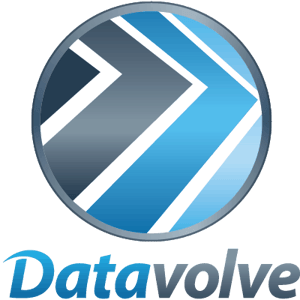 USPS reference: Confirms address data against the most current USPS reference data.

Immediate Analysis: Evaluates address data where it enters your system, so data errors are fixed before they cause problems throughout an organization.

Comprehensive Standardization: Records are standardized and enhanced with essential ZIP + 4® codes, postal carrier routes, delivery points, and other valuable information.

Implementing the solution is simple and cost-effective, and can be installed and maintained on a central server.

Flexible Architecture: Deployable over multiple platforms, wide operational configurations, and all data entry points.

Software Integration: Works seamlessly with existing database software to update and maintain existing records via batch processing.
Using an online callable interface, CASS Certified™ ZIPFOURce Web Services uses the latest USPS® ZIP + 4®, DPV®, and LACS Link® data to parse, look up, correct, and standardize United States address data in real-time.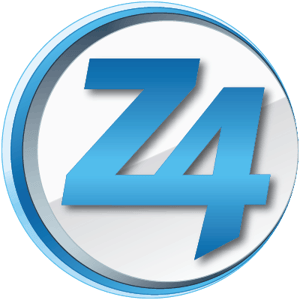 Encoding Options: Single and batch encoding options are both available, and the service adjusts names entered for proper casing: all caps or no caps.

Delivery Point Validation: Uses USPS DPV technology to reveal whether an address listed in the ZIP + 4 database is actually recognized by the USPS as a deliverable destination.

LACSLink®: Updates rural-style addresses to city-style formats, or renames/renumbers city-style addresses that may have been changed by local governments.

Postal Discounts: ZIPFOURce retrieves additional delivery point information, so you can take further advantage of postal discounts.

Target Marketing Efforts: Detailed and correct data provides a robust understanding of every address in your database.
A fast, convenient way to perform address updating and mailing list enhancement tasks. Simply submit your list via a secure FTP site. Using our Data Marketing Services technology, our LENS processing will comb through, update, and enhance your mailing list.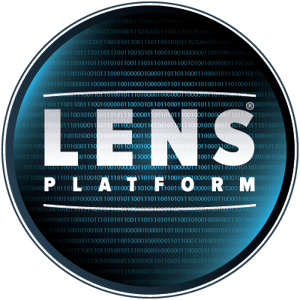 Ensure you have around-the-clock submission and retrieval with our secure FTP-based process.

Process delimited (comma or tab) or fixed-length file types regardless of postal software used.

Receive an email when your updated lists are ready for pick-up.

LENS processing supports PGP encryption.
High-volume mail preparation with BCC Presort is an integral part of large commercial printer workflows and those seeking razor-thin differences in gross margins. This software supports the most complex mailings, including many optional procedure agreements and niche classifications. BCC Presort can be easily integrated into other products and systems to improve your efficiency. Use BCC Presort to optimize your workflow and maximize postage savings. Production mailers who are very familiar with postal regulations and operate in a distributed processing environment gain needed speed and flexibility. Everything is backed by personal, high-quality support from our industry experts.

PAVE™ Gold, MAC Batch™, and ZAP Certified. Approved by the USPS® and adhering to its Domestic Mail Manual (DMM) standards, so presorting is in full compliance with USPS regulations.
Supports Intelligent Mail® with the necessary output for printing as well as electronic document submission through Mail.dat®.
Informed Delivery® Support: Create Mail.dat files that support the transmission of Informed Delivery® campaign information.

Includes support for drop shipping and Carrier Route sortation for maximum work-sharing discounts.

Presort Views: Easy-to-use, graphical screens with menus, wizards, toolbars, and online help to save time and prevent setup errors. Set up parts of your job automatically. and verify your job setup as you go, so it catches and corrects most errors quickly.

Flexibility to customize mailings to include many types of sortation options such as palletization, co-mail, multiple entry points, and manifest mailings.

Create and customize output files for Address, Pallet, Sack/Tray, and Package label creation to meet your needs.