Danbury, June 14, 2019: Crawford Technologies, a provider of innovative document solutions that streamline, improve, and manage customer communications, has signed a partnership agreement with BlueCrest, a global technology provider and supplier of the world's most comprehensive line of enterprise software, printers, inserters, sorters, and parcel solutions, to be a value-added reseller (VAR) of Crawford Technologies' enterprise software and document accessibility solutions.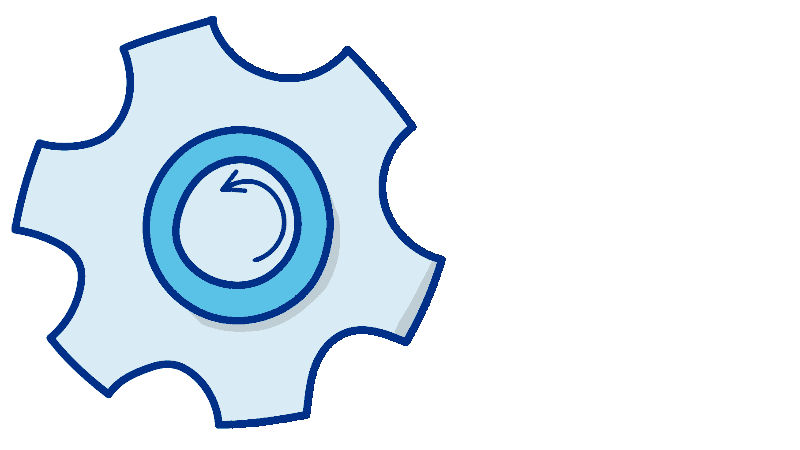 The partnership strengthens BlueCrest's well-established Output Management workflow software solutions by providing advanced capabilities, such as Crawford Technologies' powerful and easy-to-use graphical interface, to a broader market of users. Combining these software solutions will allow clients to improve productivity, performance, and document accessibility by further integrating their print and mail operations.
"We are excited to partner with Crawford Technologies to provide our clients with the best possible document workflow solutions," said Grant Miller, president and chief executive officer of BlueCrest. "This partnership complements our suite of Output Management Enterprise software solutions and enables us to deliver greater value to a wider range of clients. We will also be better equipped to help our clients ensure compliance with document accessibility regulations. We look forward to a very successful partnership with an organization that shares our commitment to security, innovation and collaboration."

BlueCrest is a valuable addition to our VAR network. This partnership brings the leader in mail processing together with the leader in the work-behind-the-workflow, benefitting all customers that touch a document in their daily activities. With partners like BlueCrest, we continue to expand our ability to deliver world-class solutions to our global markets.
Ernie Crawford
President, Crawford Technologies
About BlueCrest
BlueCrest, formerly the Document Messaging Technologies (DMT) division of Pitney Bowes, is an independent technology company with a long tradition of global leadership in enterprise print, mail, and customer communications. With the industry's most comprehensive line of printers, inserters, sorters, and parcel solutions — and a renewed commitment to providing innovative software — BlueCrest serves clients around the world. For more information visit www.bluecrestinc.com.
About Crawford Technologies
Crawford Technologies develops solutions that help enterprises optimize and improve the secure and accessible delivery, storage, and presentment of their customer communications. As an award-winning, global provider of products and services with over 1,800 customers on six continents, Crawford Technologies enables some of the world's largest banks, insurers, healthcare providers, utilities, and print services companies to reduce costs, simplify processes and streamline mission-critical communications across all channels and in all formats. For more information, visit www.crawfordtech.com Twitter, LinkedIn, or Facebook.
Media Contacts:
Sandy Armstrong
Sterling Kilgore, Inc. for Crawford Technologies
sarmstrong@sterlingkilgore.com
630-964-8500
Justin O'Donnell
BlueCrest
Justin.ODonnell@blucrestinc.com
475-299-8237