Danbury, Conn., July 24, 2018 – BlueCrest today unveiled its new brand and logo at its global headquarters and technology center in Danbury, Conn. BlueCrest, formerly Pitney Bowes Document Messaging Technologies (DMT), is a global technology provider of innovative, secure, and agile solutions that effectively and efficiently deliver high-value client communications and parcels. The company was recently acquired by Platinum Equity.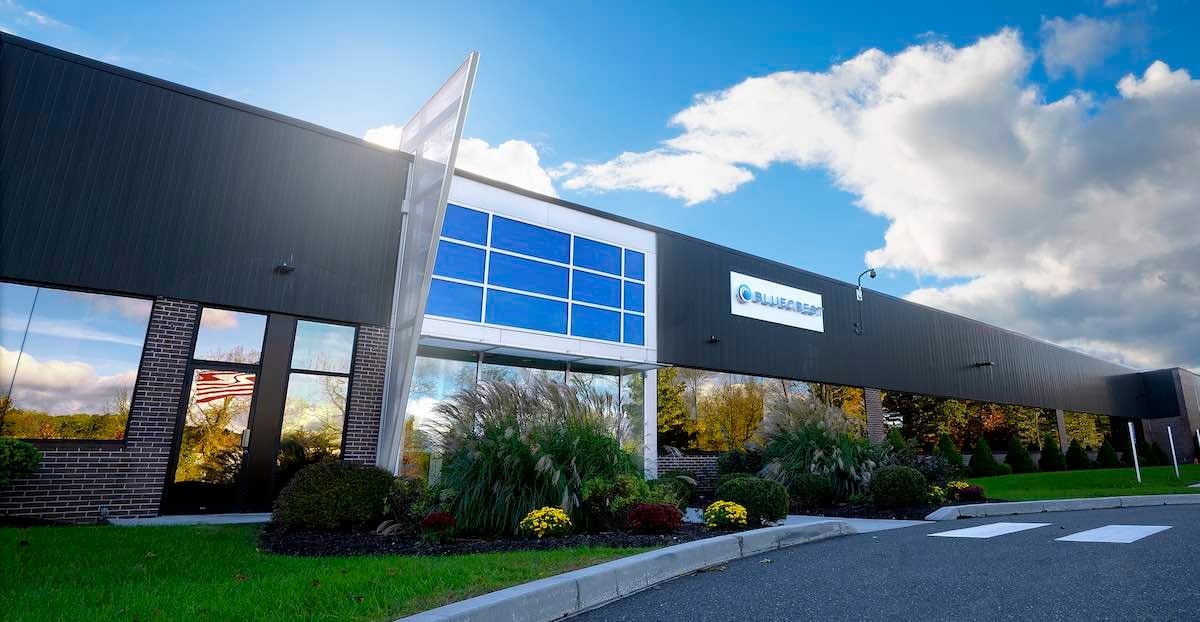 We are excited to introduce BlueCrest, a global technology company that was founded on more than two decades of innovation and industry leadership in mail and document management.
Grant Miller
President & CEO, BlueCrest
"Building on that rock-solid foundation and our outstanding team of talented and dedicated people, we are poised to deliver new value to our clients, grow our portfolio of solutions, extend into new markets, and grow as a standalone business," said Grant Miller, President and CEO of BlueCrest.
BlueCrest helps clients, including some of the world's largest high-volume mailers, postal organizations, and parcel logistics companies, drive operational efficiency and effectiveness. BlueCrest offers mail, print, and data management software to optimize communications and innovative IoT technology with real-time predictive analytics to boost productivity.
About BlueCrest
BlueCrest, formerly the Document Messaging Technologies division of Pitney Bowes, is an independent technology company with a long tradition of global leadership in enterprise print, mail, and customer communications. With the industry's most comprehensive line of printers, inserters, sorters, and parcel solutions – and a renewed commitment to providing innovative software, BlueCrest serves clients around the world. BlueCrest — Where Message Meets Momentum. For more information visit www.bluecrestinc.com.
Contacts:
Dan Burris
BlueCrest
daniel.burris@pb.com
203-449-7635
Dan Whelan
Platinum Equity
dwhelan@platinumequity.com
310-282-9202